Slide 1
Smarter Communications Made Simple
Nexvoo dual-cam video bar is a new generation for large and medium-sized meeting rooms. It uses a combination of 4K ultra-wide-angle lens and telephoto lens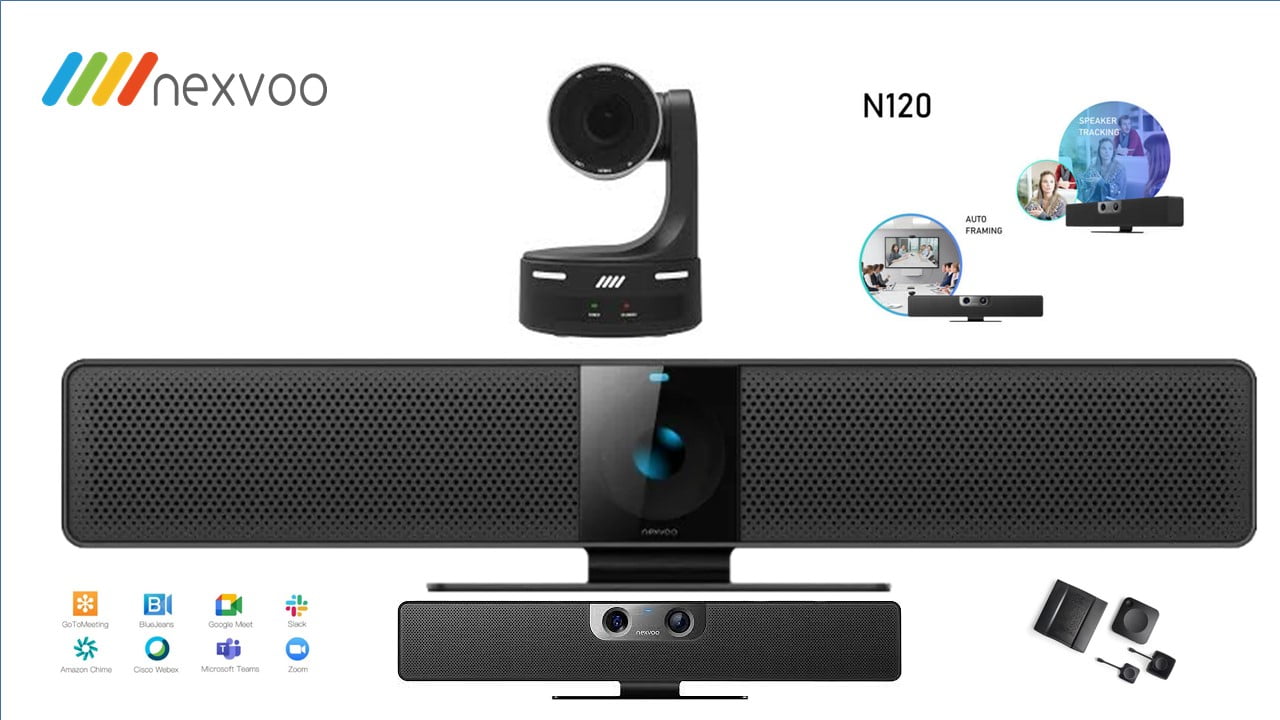 Slide 2
Communication Headset Solution
A high-tech company specializing in professional communication headset solutions. We focus on the concept of "Better value for you",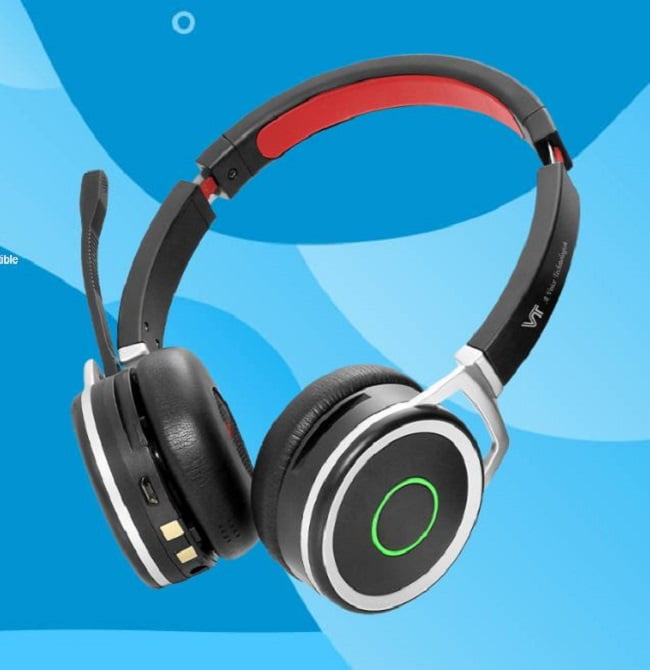 Slide 3
Platform For Hybrid Work
Any OEM Camera. Any Meeting Platform. Anytime. Anywhere
Convert any OEM camera into a cross border, cross platform collaboration tool that can be centrally managed.
Our Services and Industries
Personal Colaboration
Different meeting room video conference solutions.
Bussiness Office Solutions
Call Center Solutions

Education
Auto Tracing Camera for The Classroom ,university
Finance
Large,Mediumand small Conference Room Solution

Medical
4K UHD resolution, 4K camera, crystal-clear speakers,

Modern Business Centers
Our Headsets are designed for Business Office Users

Unified Communications
Workswith major Unified Communications platforms.

Call Centers
Solutions for Customer service centers, call center systems
We Accelerate Your Businesses Growth with Dynamic Solution
Trusted by Valued Parteners and Customers